Going Natural - How You Can Help Save Billions!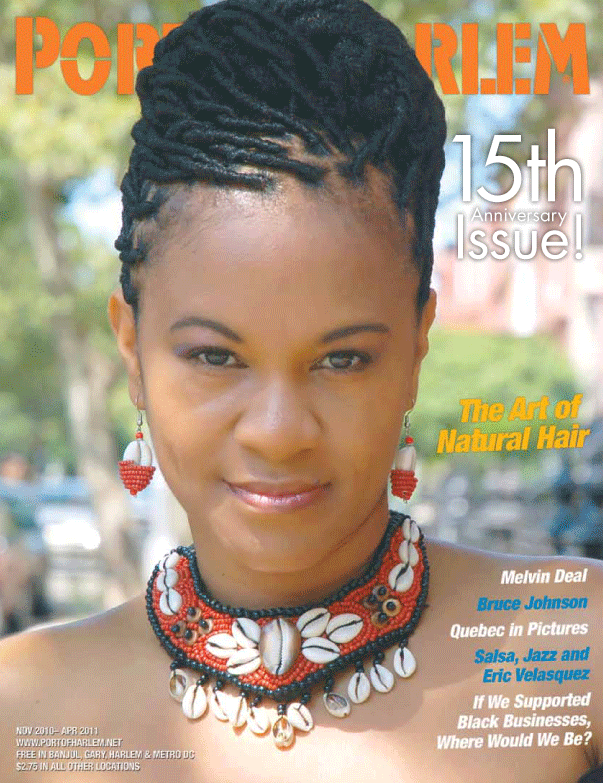 Since November 1995, Port of Harlem has been celebrating the diversity of African people, at home and abroad. We even named the publication after the world's most famous Pan-African community,
Harlem, and has operated on the belief that diversity starts at home and that a celebration of diversity amongst ourselves releases some of the mistrust we have of each other. We know that without a sense of unity, others will continue to exploit the opportunities to divide, abuse and conquer us - - willingly and unwillingly for their own advancement.


In this issue we celebrate the stories of Surinamese-American Mireille Liong-A-Kong, Canadian Anderson Ruffin Abbott, American of Puerto-Rican heritage Eric Velasquez, American-born Melvin Deal, Haitian-American Edwidge Danticat, and others. Like so many of (Marcus) Garvey's children, they are often at the ends of our thoughts or left out because we knowingly and unknowingly undervalue the sons and daughters of Africa.


We also celebrate our hair in its natural state in our 15th anniversary issue. As a part of that celebration, we hope that you will pick up an issue of the latest print issue. Here in Snippets we offer three informative video links that celebrate our hair in its natural state:


WashPost Boards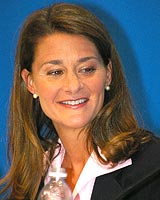 President Barack Obama has proposed regulations that would restrict the flow of taxpayer money to for-profit colleges, which get up to 90 percent of their revenue from federal grants and loans and received $26.5 billion last year in U.S. student aid.


Meanwhile, Melinda French Gates, philanthropist and wife of Microsoft Corp. Chairman Bill Gates, has resigned from The Washington Post Co.'s board of directors.


Her resignation comes shortly after the release of a highly critical report, funded partly by her foundation, which likened for-profit colleges to subprime-mortgage lenders, targeting low-income and traditionally underrepresented students. The Washington Post Co. gets more than half of its revenues from its for-profit higher-education unit, Kaplan.


Neither Gates nor The Washington Post gave a reason for her departure.


The report, "Subprime Opportunity," authored by the Washington, D.C.–based Education Trust, said low-income students make up half of the enrollment at for-profit colleges and Blacks, Latinos and American Indians comprise 37 percent.


The report also found that in 2008, only 22 percent of the first-time, full-time bachelor-degree students at for-profit colleges graduate within six years, compared with 55 percent at public institutions and 65 percent at private nonprofit colleges.